For better money management
Quality & Experts in Accounting Services
Reliable outsourced accounting services that provide you with a dedicated team of trusted advisors to handle your daily tasks and help you focus on managing your business.
Trusted advisors for over 60 years
At Baker, Overby & Moore, Inc., P.S., we take pride in being one of the most respected providers of top-notch financial services in Western Washington. Our team of financial experts has decades of specialized experience, and we are dedicated to earning the trust of our clients by providing them with superior service, invaluable insights, and objective advice.
We offer a wide range of services to individuals and businesses across various industries, with a focus on providing customized solutions that cater to their unique needs in an ever-changing financial and regulatory environment. Our commitment to our clients is unwavering, and we ensure that they have access to all the tools and resources they need to achieve their goals.
As a firm, we believe in partnering with our clients for success. Our main driving force is to provide our clients with objective advice and elevated service, which is what is expected of a traditional CPA firm. Our cutting-edge technology also allows our clients to access their financial information 24/7, making it even easier for them to make informed financial decisions.
Would you like to speak with our experts?
Call us now! We are waiting to help you!
We look forward to helping you with your accounting needs.
of experience in accounting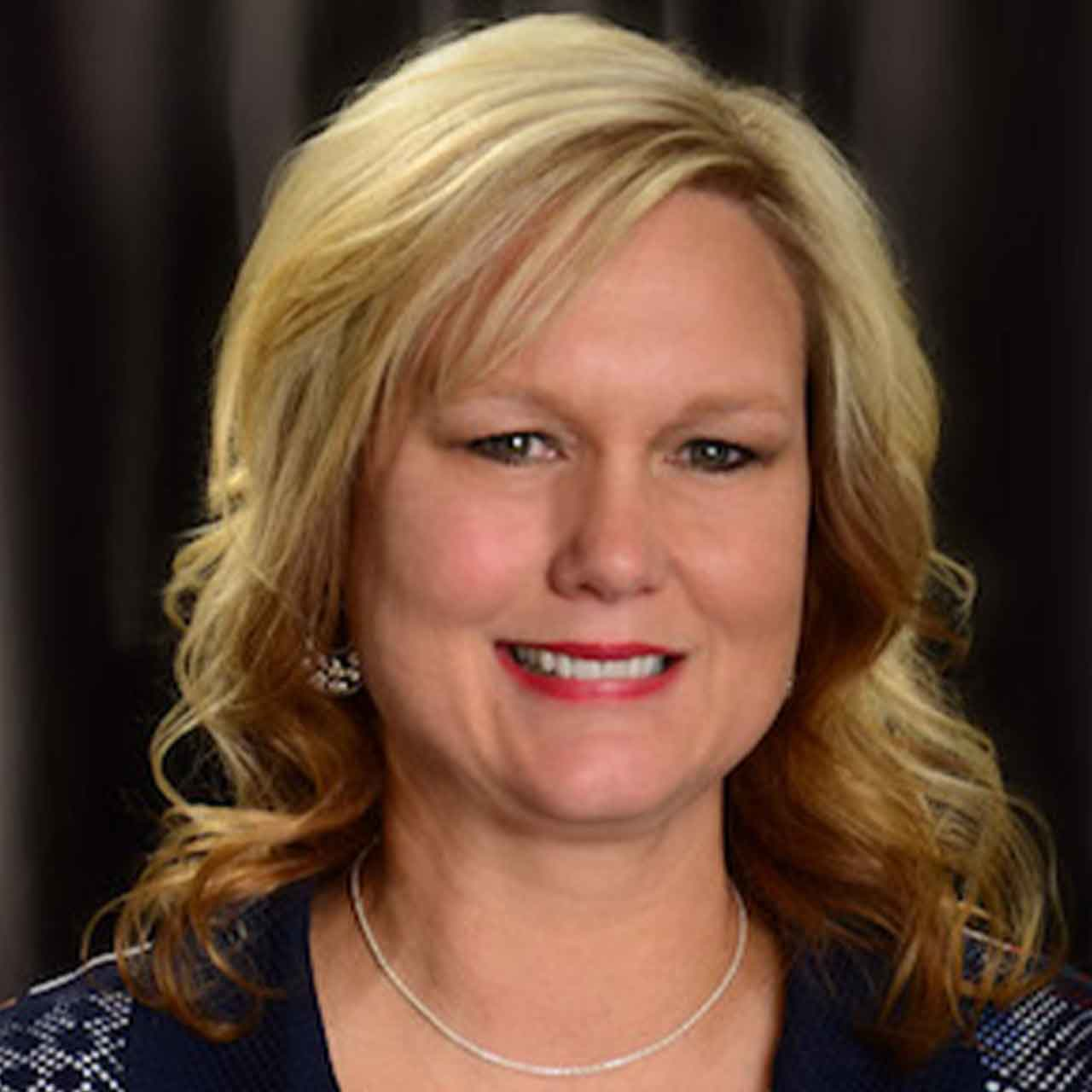 Wendy Leskinovitch
CPA & Owner
Wendy is a member of the Washington Society of Certified Public Accountants and Soroptimist International of Port Angeles.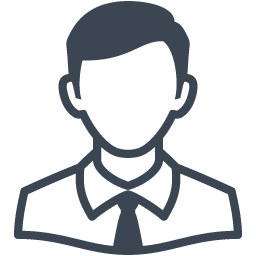 Ray Gerstmann
Manager
Ray joined our firm in 1978 and provides tax and accounting expertise to our clients, with specialized knowledge of federal tax and payroll.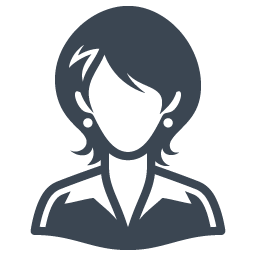 Rachel Hansen
Administrative Assistant
Rachel joinedus in 2017 as the office receptionist & administrative assistant and has several years' experience in customer service.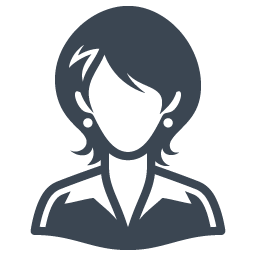 Kristen Cray
Staff Accountant
Kristen joined us in 2017 after working for eighteen months in public accounting for a ranked IPA 100 accounting firm in California.
What our clients are saying
[Baker, Overby & Moore] has done our taxes for the last several years and his work is impeccable. He also has a calm and professional manner and answers all questions clearly and thoroughly.
This firm has done our taxes and supervised our bookkeeping for over 25 years. They have always met tax deadlines and given good advice Thak you Ray Gerstman and others you work with!
Have used [Baker, Overby & Moore] for a few years and every year he does my taxes and gives me great news. Would definitely recommend.